Best Management
St. Michael's school is producing the best of results under the able management lead by Mr. Y. Jaya Prakash Reddy.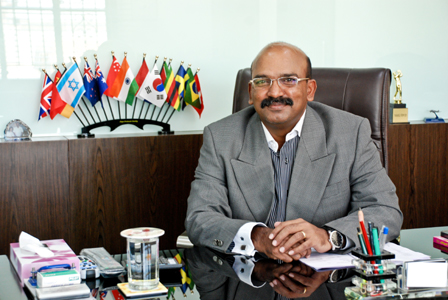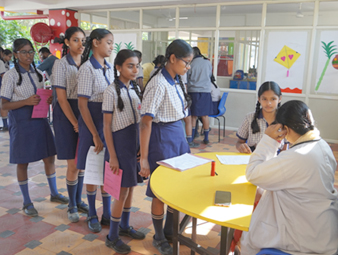 Interactive Learning
The school focuses on interactive learning methods that help students immensely and make them true champions.
Quality Education
Whether Science, Maths, Geography, computer or any other subjects the school gives emphasis on quality education.
Extra-Curricular Activities
Extracurricular activities such as sports, music, arts, dance, drama that build characters of our students.